[Company & History] [Facilities] [Historic Credits] [Video links] [Artistic Acclaim (Testimonials)]
About - Facilities & Locations
World-wide presence with local appeal!
(To contact a specific office, click a city for a custom email form)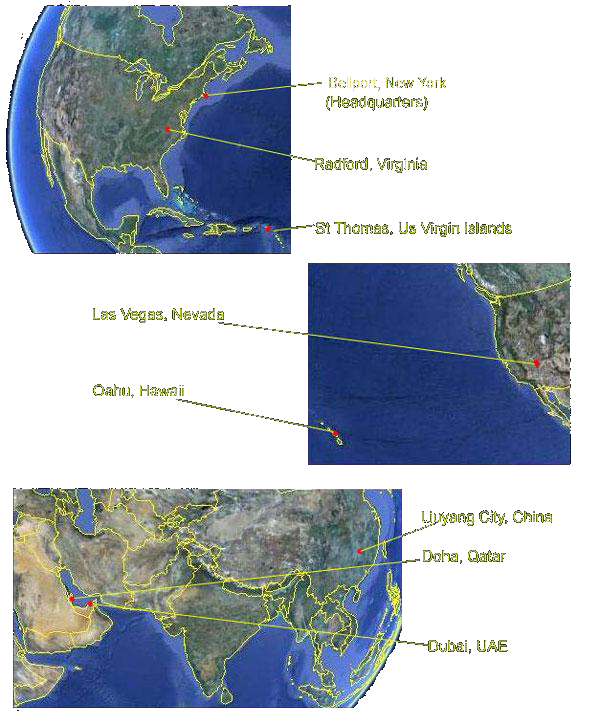 Our Headquaters (pictured below), located in Bellport, New York is 60 miles east of Manhattan.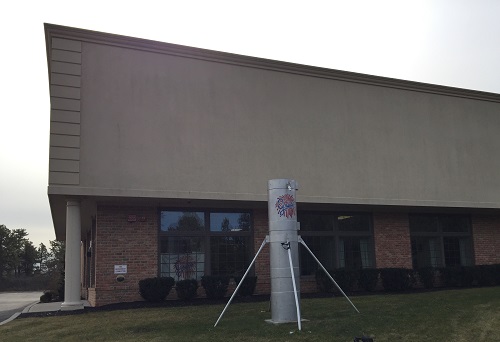 Our primary Research and Development facility, located in Delanson, NY, produces our newest innovations to service both the entertainment and military explosive demands in addition to expanding our storage and distribution reach. They also support the manufacturing operations at the Grucci's manufacturing firm Pyrotechnique by Grucci, Inc. located at the Radford Army Ammunition Plant in Radford, Virginia.

The Virginia plant (below) is situated on a 1500 acre site. This 35,000+ square foot state-of-the-art facility is dedicated to the manufacturing and distribution of high and low explosives and propellants.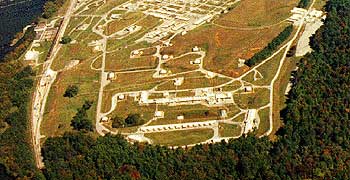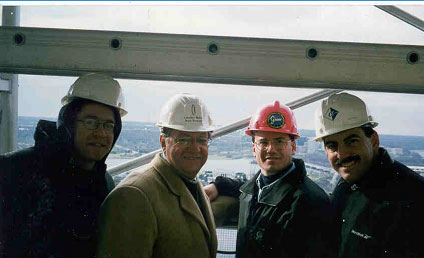 Scott Raso, Felix J. Grucci, Jr., Phil Grucci and Joe Mercante
In addition to the major fireworks events we produce, we provide many firework programs on a smaller scale. Some of our finest work has been created for small programs, in thousands of towns and cities all across the country. Whether it's the local firehouse or the White House, our reputation to produce the finest in fireworks entertainment is second to none.
Fireworks by Grucci also provides expert services in the area of close proximity pyrotechnics. Using specially-designed pyrotechnic effects, fireworks can be used both indoors and from building rooftops. When an event calls for a unique situation or location, our many years of experience insure that our clients are provided with custom-designed effects that are beautiful and extremely safe.