Home
>
Portfolio
>
Amway China Celebration at Ellis Island
Amway China Celebration at Ellis Island
Apr 15, 2014
April 15th, 2014. Ellis and Liberty Island, New York Harbor. Amway China celebrates the success of the top 1,600 sales delegates with a Gala dinner in the Ellis Island museum, a display from Fireworks by Grucci and a pop concert starring Wang Lee-Hom.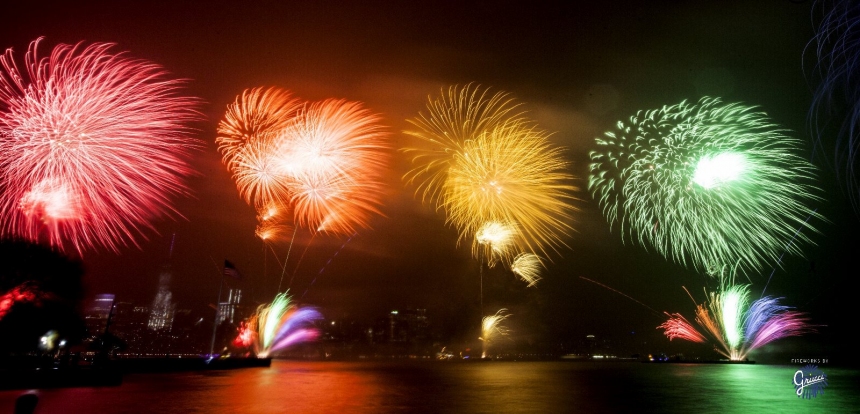 Phil Grucci: "We have persevered through good and bad times. It takes creativity, an understanding of business politics and plain business acumen to survive. There are lots of authorities to deal with for every single show! The performance is our lucky moment, the reward for lots of hard work. We love to see audience reaction. On that night in April the guests came outside despite the cold and rain to watch the fireworks and they cheered a lot! We were very honored by their enthusiastic reaction!"

---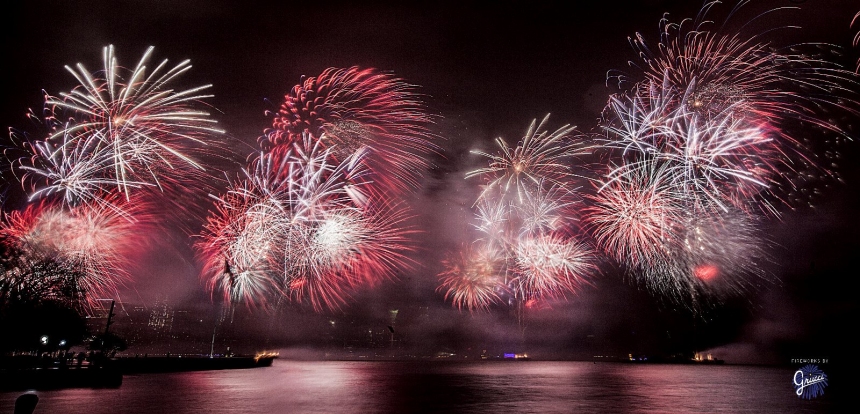 ---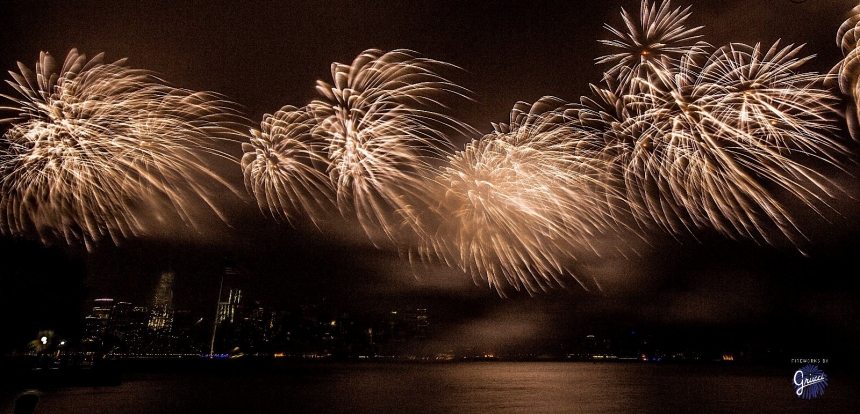 ---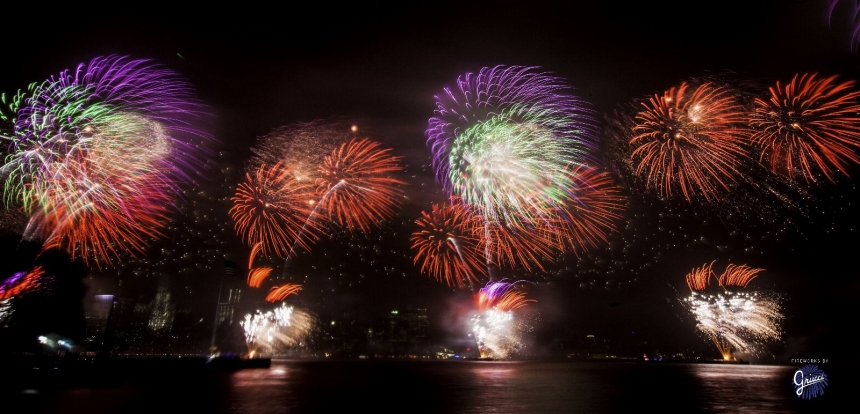 ---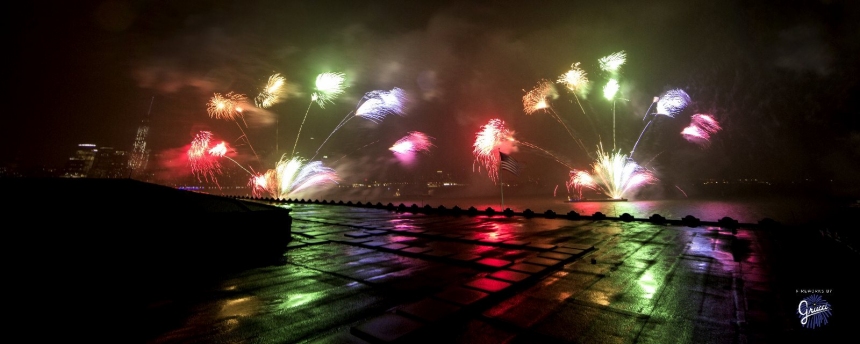 ---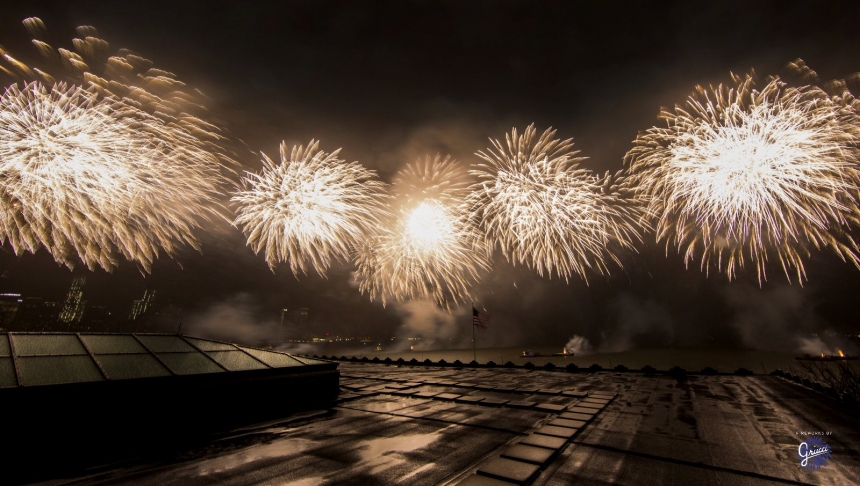 ---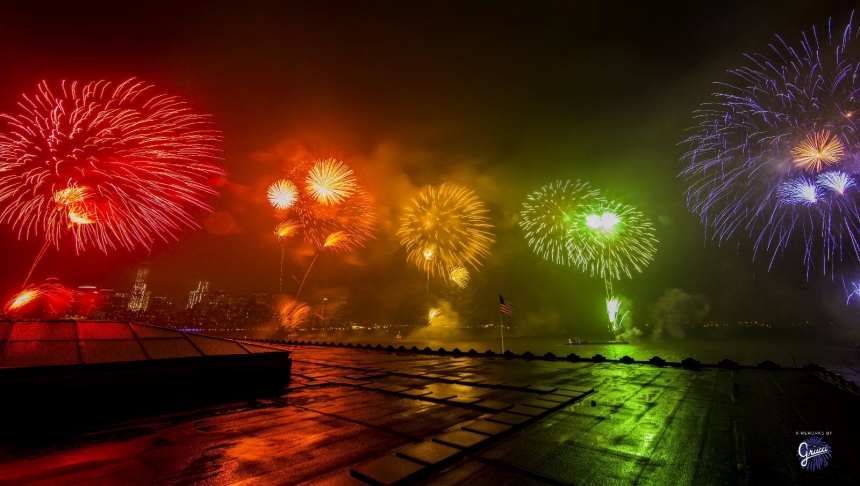 Select a Gallery
Click on an image to select a gallery.