Home
>
Portfolio
>
Prodject - Dolce & Gabbana
Prodject - Dolce & Gabbana
Apr 8, 2018
New York, NY -  Sunday, April 8, 2018, A-list celebrities crowded Lincoln Center as Dolce & Gabbana celebrated its Alta Moda line with a breathtaking "Night at the Opera" runway show. After the final walk, guests enjoyed a fantastic special effect pyrotechnic performance around Lincoln Center's Plaza fountain that was choreographed to music sung by the late, world-famous tenor, Luciano Pavarotti.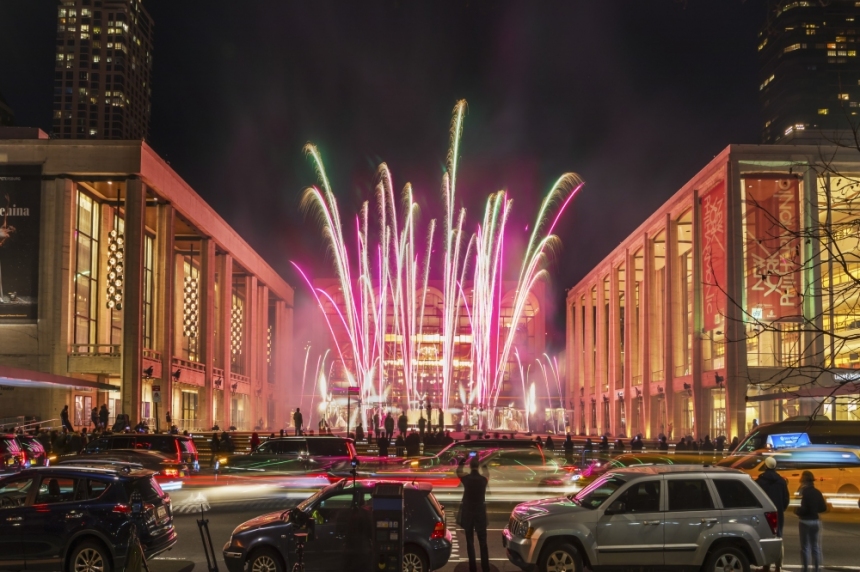 Photo by Peter Alessandria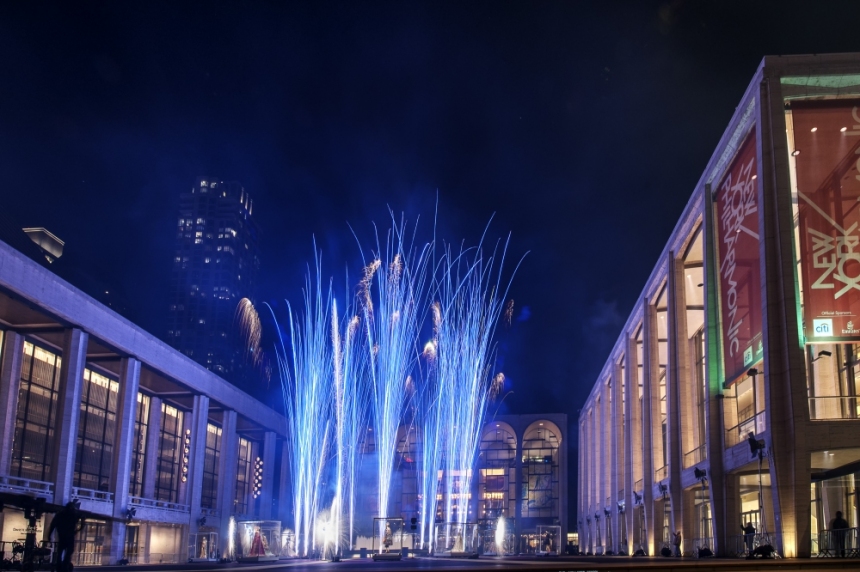 Photo by Peter Alessandria
Select a Gallery
Click on an image to select a gallery.