Home
>
Portfolio
>
Downtown Partnership of Baltimore Monument Lighting
Downtown Partnership of Baltimore Monument Lighting
Dec 6, 2018
Baltimore, MD - Thursday, December 6, 2018 Fireworks by Grucci had the pleasure of performing to celebrate the 47th annual Washington Monument lighting for the Downtown Partnership of Baltimore. A wonderful atmosphere combined with dazzling pyrotechnics which officially kicked off the 2018 holiday season in Baltimore!
Thanks to SoCalFreelance for posting this video!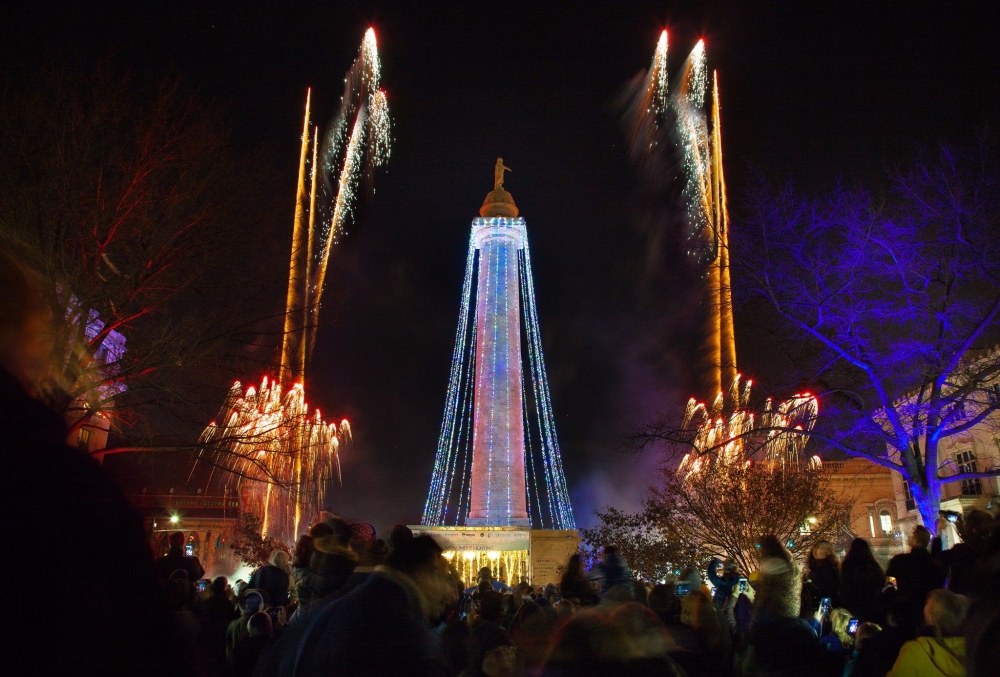 Select a Gallery
Click on an image to select a gallery.