Home
>
Portfolio
>
Cunard Royal Rendezvous Sail Away II
Cunard Royal Rendezvous Sail Away II
Jan 12, 2011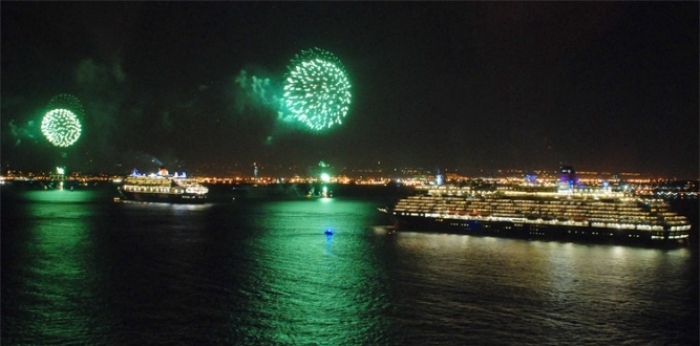 The three Cunard ships-Queen Mary 2, Queen Victoria and Queen Elizabeth-took to the NY Harbor all at the same time for a little "Royal Rendezvous" and a lot of Grucci fireworks.
This is only the second time that all three Queens have been together in NYC at the same moment, the last time was only in 2008.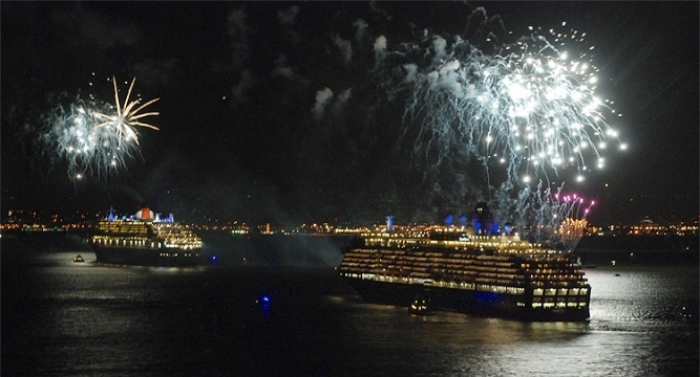 Select a Gallery
Click on an image to select a gallery.