Home
>
Portfolio
>
Sir Sidney Poitier Bridge Dedication - Atlantis Bahamas
Sir Sidney Poitier Bridge Dedication - Atlantis Bahamas
Nov 15, 2012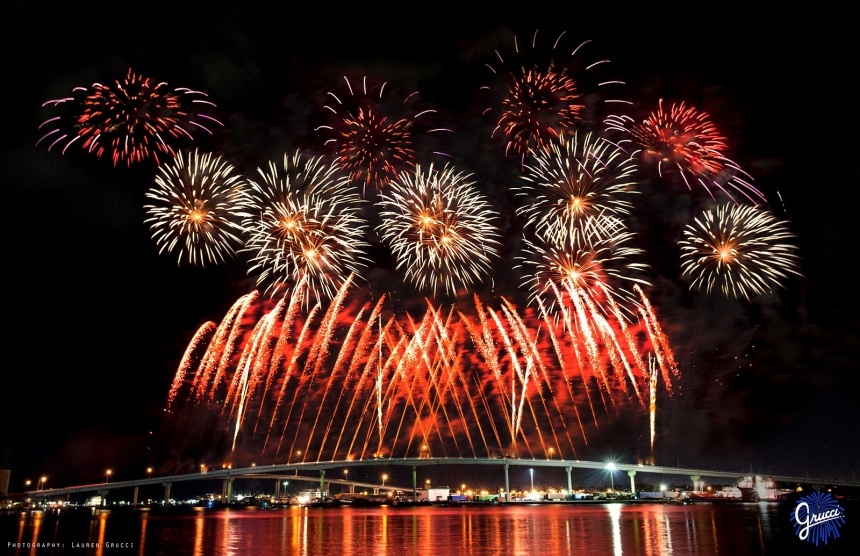 Paradise Island, BAHAMAS - Scores of Bahamians, local dignitaries, and tourists came out to enjoy the celebrations of the launch of the Bahamas 40th independence year (2013) and to honour Sir Sidney Poitier after a bridge renaming ceremony took place earlier in the day. Oprah Winfrey, a longtime friend to Sir Sidney, was also in attendance joining Lady Poitier and a few Poitier family members in supporting the man who inspired the nation.
The evening concert at Atlantis, Paradise Island showcased Bahamian musical talent with performances by The Region Bells, The Rahming brothers, Angelique Sabrina, members of Baha Men and T-Connection, Tingum Dem Band with Trent Carter, Freddy Munnings Jr, Bodine Johnson, Fred Ferguson. BeBe Winans was the visiting featured performer. The festivities were broadcast on local television to be enjoyed throughout the nation.
Remarks were given by the Bahamas Prime Minister followed by words from Sir Sidney. The evening closed with a Bahamian cultural Junkanoo Rushout, as well as a spectacular fireworks display by Grucci over the renamed, Sidney Poitier Bridge.
---