Home
>
Portfolio
>
Artist Cai Guo-Qiang's "Explosion Event"
Artist Cai Guo-Qiang's "Explosion Event"
Nov 29, 2012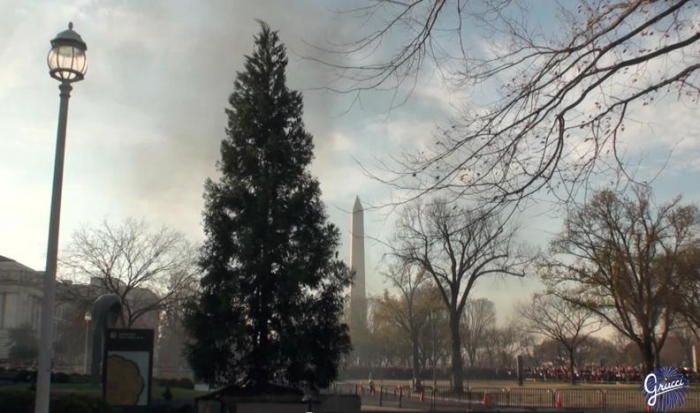 Fireworks by Grucci once again collaborated with Chinese-born artist Cai Guo-Qiang and staged a remarkable pyrotechnic explosive event. Sackler Gallery and Art in Embassies Present Artist Cai Guo-Qiang's "Explosion Event" on November 30, 2012. This free public event was viewable at the Mall grounds directly across Jefferson Drive at the Mall Entrance in Washington DC. Fireworks by Grucci has collaborated with world renowned contemporary artist Cai-Guo Qiang on many cutting-edge exhibitions for over a decade. Among the most notable are; "The Black Ceremony" and the "The Day Time Fireworks" show in Doha, Qatar commissioned by The Mathaf: Arab Museum of Modern Art; The "Fallen Blossoms" Explosion Project commissioned by the Philadelphia Museum Of Art, and the now world famous "Transient Rainbow" commissioned by the Museum of Modern Art QNS for its' Grand Opening. This long term partnership collectively brings with it 150 years of experience in Pyrotechnic effects and Fireworks and the contemporary artistic beauty of Cai Guo-Qiang visions.